With the new labor regulations of workers' time control, there are many doubts that arise to employers. Because of that, and because we do not want to be sanctioned by a mistake, we make it as easy as ever!
ClockingApp  is the solution to your problems with time control. In addition, Clocking App is perfectly integrated with Ategest, so they share the same data of your employees, and in turn allows you to comply with a law that affects each and every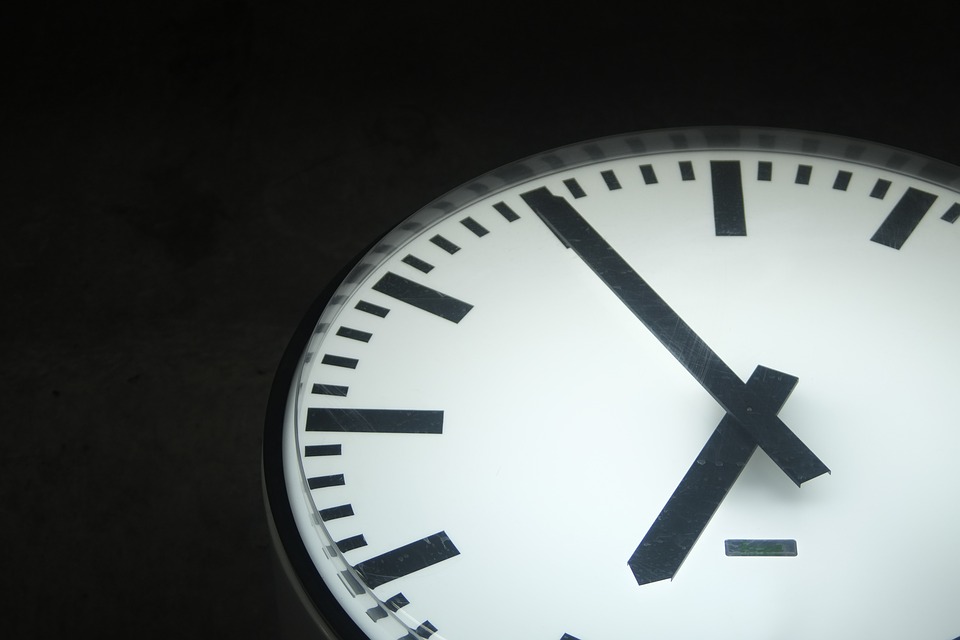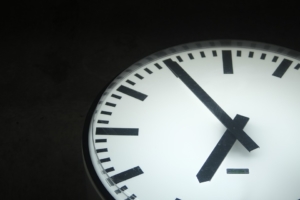 one of the companies. And, since May 12 of this year, all those businesses regulated by Royal Decree Law 8/12 will be affected. Without exceptions.
Either by fingerprint, RFID, password or bar code, the hours your workers spend in the company will be perfectly registered.
Also, its advanced technology will allow issuing monthly summaries, controlling entry and exit from a mobile device and, all this, keep the files for four years: just those required by law!
Not keeping this record out will be considered a reason for penalty for serious misconduct, whose amount can go from € 625 to € 6250, according to the number of workers or the turnover of the company.
We do not want problems, we do not want sanctions, we want tranquility! And, ClockingApp, like many of our software, was born to provide it.
Do we tell you more things? Click here!