If you need to manage customer queues or if you need identification of personnel for your workers, this is your page.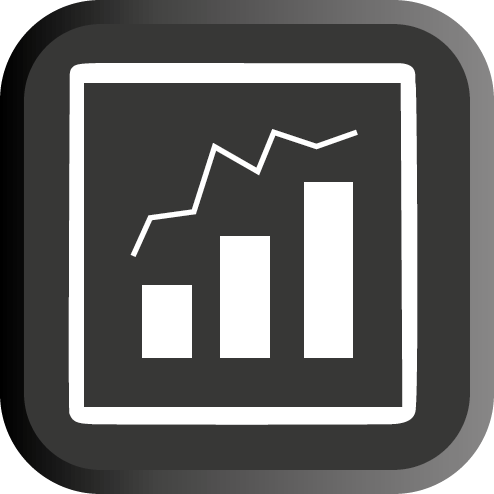 This is our main program. It is a business management software developed entirely by us.
It is oriented to businesses with several points of sale that want to centralize all your information, and adapts to your needs whether you are a seller, distributor or wholesaler.
In addition, thanks to our online replication technology, you will always have all your information available in real time in any terminal.
Very customizable and scalable

Thorough control of the stock

Control of customers and suppliers
Complete statistical study

Management of discounts and rates

Functions by business sector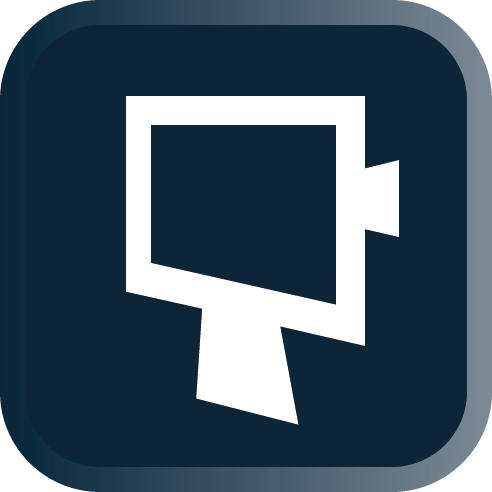 Total management of your business from the point of sale
Designed to manage the entire point of sale independently.

Ategest Autonomous TPV It becomes a solution to control all the needs of your business, allowing you to manage the entire premises from the same point of sale.
Total marketing operation at the point of sale

Control of personnel, users and permits

Creation and modification of articles

Multi-tariff management for different types of customers

Escandallos and packs of articles

Complete sales statistics module

Connection with real-time replication technology (Cloud)

Link with scales, comanderos, scanners and labelers