Wholesale trade can get very complicated. Many merchandise entries and exits that require a rigorous control of stock.
We have made a selection of the software and hardware necessary for this type of company.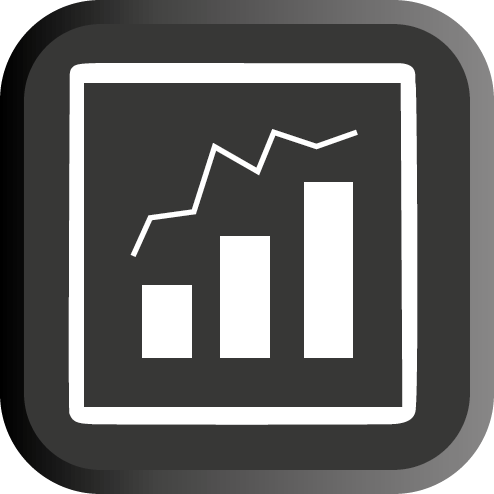 This is our main program. It is a business management software developed entirely by us.
It is oriented to businesses with several points of sale that want to centralize all your information, and adapts to your needs whether you are a seller, distributor or wholesaler.
In addition, thanks to our online replication technology, you will always have all your information available in real time in any terminal.
Very customizable and scalable

Thorough control of the stock

Control of customers and suppliers
Complete statistical study

Management of discounts and rates

Functions by business sector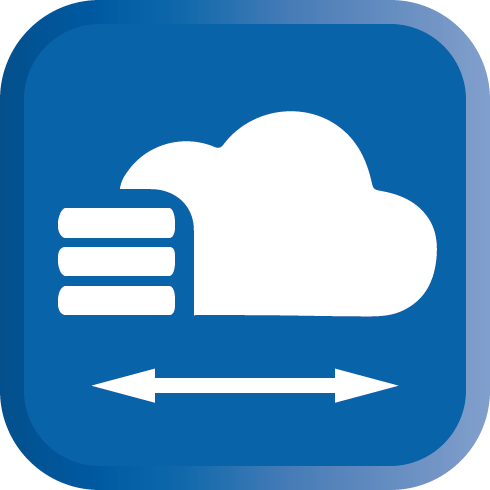 We have developed Ategest Cloud DB so that your sales system works without interruptions. It is a real-time replication technology that allows your point of sale terminals to work autonomously, synchronizing their data with the database in real time.
In addition, this synchronization allows you to comfortably connect your physical store with your online store.
Access your information from anywhere

Connect your physical store with your online store

Works offline and autonomously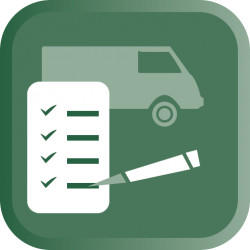 We have developed Autoventa thinking about those companies that are always on the move. Your commercials will have a complete tool that will speed up their sales.
New customer registrations
Manage the traceability of products

Generates settlements at the end of the day

Print tickets with a wireless printer or send the data to another place