The word management always comes with good results. That's why we created My Gest; because, if it did not exist, we would have to invent it!
The summary of its functions is simple: better service, more speed and same resources.
This will be achieved thanks to an Android professional comandero together with an Ategest Touch TPV, the solution for your waiters to duplicate the number of tables they can attend.
For this you can have up to 5 comanderos by POS, since the software is downloaded on any Android Smartphone, which will allow you to select a table and room. Your letter will be distributed by automated families and, in addition, it will give us the possibility of adding comments to the order. With this last point, the complaints for a very cooked meat or that sandwich without salad will disappear.
But, it's not all! Pampering our cooking partners, MyGest will allow you to select up to the meat spots. Once given a service almost perfect, that same POS that has facilitated the process, will print the ticket.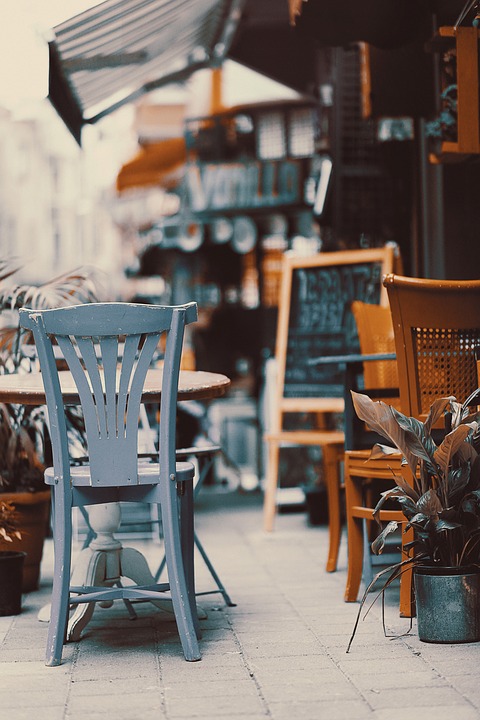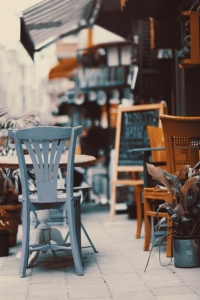 More smiles, more repetition rate
The numbers speak for themselves:
50% more tables served by waiter
Customers, 20% more satisfied
Service speed increases by 30%
Goodbye to the errors in command: 75% are reduced
Sales increase by 10%
With so much data, it becomes almost unnecessary to give more explanations. But, if you need them, our sales team will be happy to answer your questions: Info@atecresa.es or on 922 82 48 10!