Our workshop saves shipments to the peninsula.
We have at your disposal the best staff in the market, with 37 years of experience to solve any problem you have with your devices.
We are the Official Trademark Workshop. Our technicians are certified by the companies that own the products, so we are completely sure that if we cannot repair it, nobody can. They receive continuous training.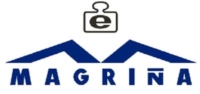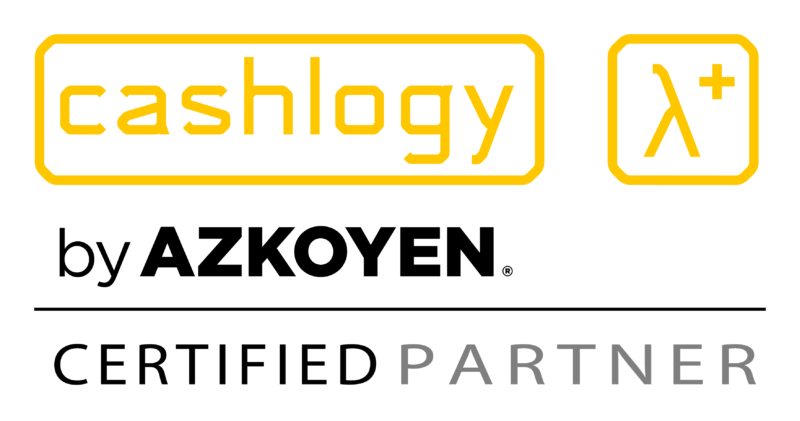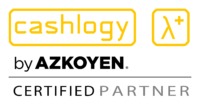 Do not hesitate to contact us to solve your fault, If we can not repair it, it has no solution!