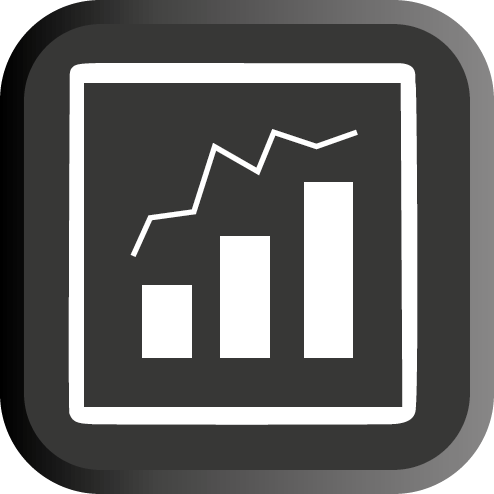 Ategest Gestión is a professional ERP software developed by Atecresa. Oriented to businesses with several points of sale that want to centralize their information. It adapts to your needs, whether you are a seller, distributor or wholesaler.
Thanks to our online replica technology, you will always have all the information you need available in real time in any terminal.
Advanced management of suppliers, purchases and orders

Purchase documents, orders, budgets, delivery notes ...

Advanced inventory management, purchasing forecasting, rotation ...

Inventories for warehouses, transfers, minimum stocks ...
Maintenance of commercial routes and visits of the sales force.

Service module and technical support notices.

Advanced documentary listings and custom formats.

Connection with the technology of replicas in real time.