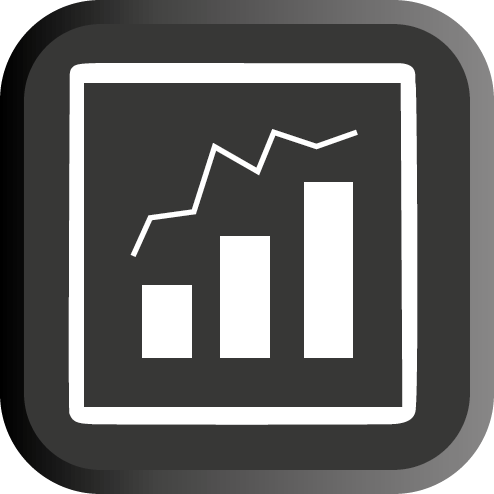 Ategest Gestión is a professional ERP software developed by Atecresa. Oriented to businesses with several points of sale that want to centralize their information. It adapts to your needs, whether you are a seller, distributor or wholesaler.
Thanks to our online replica technology, you will always have all the information you need available in real time in any terminal.
Advanced management of suppliers, purchases and orders

Purchase documents, orders, budgets, delivery notes ...

Advanced inventory management, purchasing forecasting, rotation ...

Inventories for warehouses, transfers, minimum stocks ...
Maintenance of commercial routes and visits of the sales force.

Service module and technical support notices.

Advanced documentary listings and custom formats.

Connection with the technology of replicas in real time.
Plugins for Ategest Gestión
Complements Ategest Management with these extensions in the form of a plugin.
Parking

Manage from your POS terminal the vehicle entrances and exits, time and bonuses.
Delivery

It is used for business with delivery.
PackingList

It is a system of packaging of merchandise for wholesalers with lot number.
Lot

It is an old plug-in for the treatment of number of lots. The POS already performs this functionality by itself. However, it could be used for a treatment of specialized lot number.
PromoVale

Creates cash vouchers without having to make a refund. It is used for promotions.
Free WIFI

This plug-in connects with a router to give away a time of wifi for the sale of certain products.
Delivery man

In a home delivery business, it allows you to settle the pending receivables before closing, that is, the money that bikers carry.
CargoHab

Connect with the hotel system to make charges in rooms from the POS.
Packing

The plug-in prints a label with batch number of the last product and selected batch.
Endeavor

It allows to make surcharge calculations that follow one another in a ticket with pawned merchandise and its liquidation.