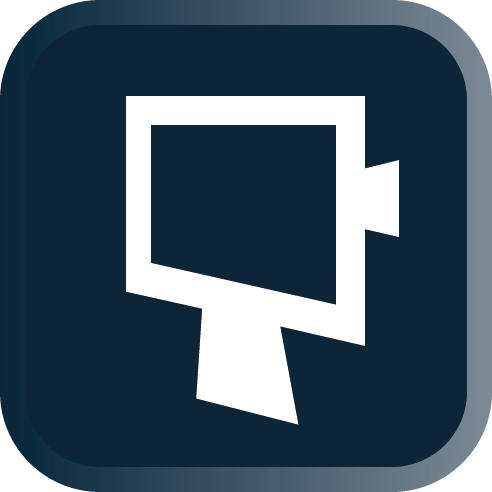 Total management of your business from the point of sale
Designed to manage the entire point of sale independently.

Ategest Autonomous TPV It becomes a solution to control all the needs of your business, allowing you to manage the entire premises from the same point of sale.
Total marketing operation at the point of sale

Control of personnel, users and permits

Creation and modification of articles

Multi-tariff management for different types of customers

Escandallos and packs of articles

Complete sales statistics module

Connection with real-time replication technology (Cloud)

Link with scales, comanderos, scanners and labelers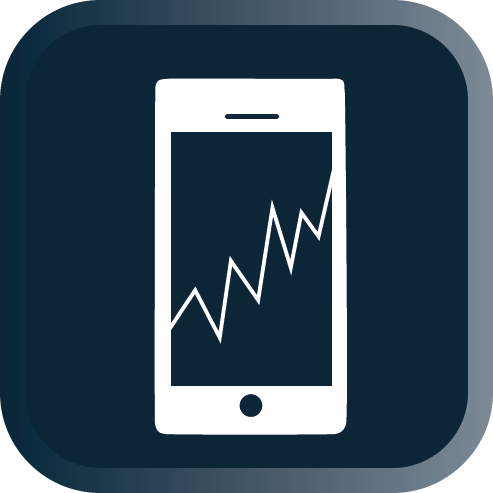 Control in real time Sales of all your establishments comfortably from your smartphone or tablet.
Send messages and notifications to your stores from anywhere in the world.
* To use this app it is essential to own the software Ategest Autonomous TPV