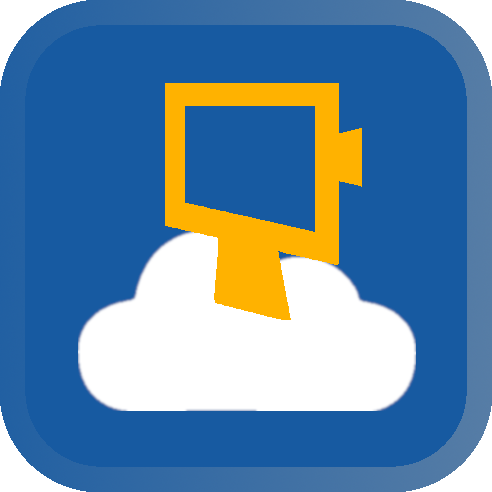 TPV Online
With Ategest TPV SaaS you can place orders, invoices or budgets from any place and device, synchronizing the information in real time.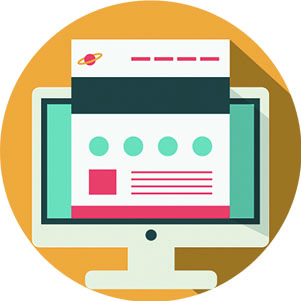 Check and Modify
Get the statistical summaries, sales, purchases, prices, products ... Modify prices and texts, add articles, etc.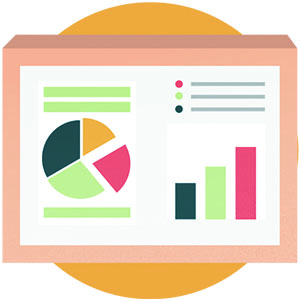 Control panel
You will have at hand the main indicators of your business, presented in a clear and useful way.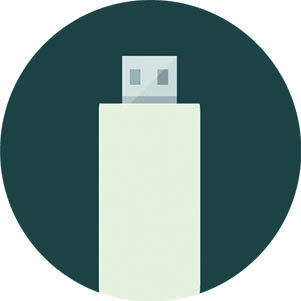 Your data always safe
Download a backup of your data on any device, with just one click!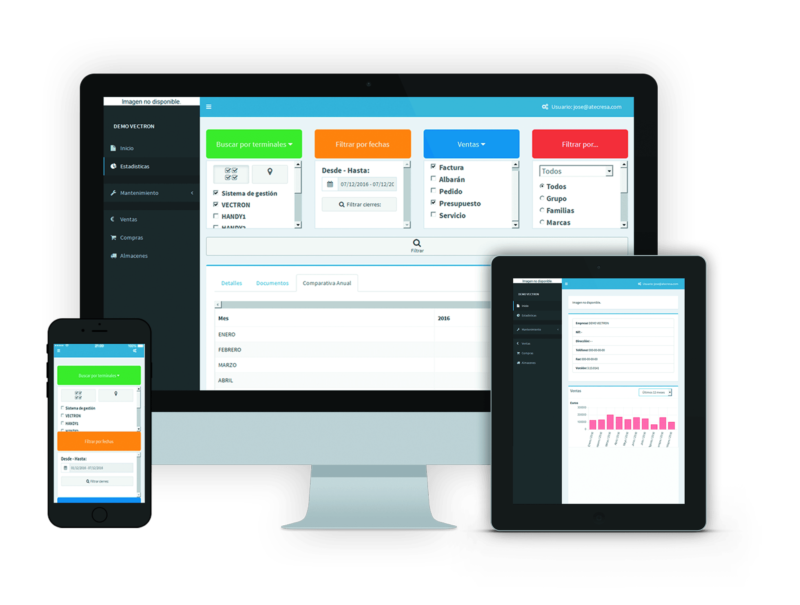 Ategest TPV SaaS has a completely free online demo. Press the button and enter the following data to access it:
User: demo@atecresa.com
Password: demo1234