Innovation is a topic that brings all entrepreneurs to the fore. On the one hand, you want to improve the performance of your company and, on the other, save costs. In this sense, the concept of investment comes into play insofar as, to improve something, one must first "sacrifice" a quantity of current money to be profitable in the future.
In this article, we will explain how technology should be incorporated into your business through five useful tips.
1. ¿Qué problemas vas a resolver?
Any incorporation of technology must involve a certain resolution of problems. However, we should not introduce technology, which hinders the work of employees but, on the contrary, is easier to use and, above all, faster measurement. In this sense, SMEs can always benefit from trial versions that, in addition to being free, allow time to adapt to the new technology.
2. Dime cómo son tus ingresos y te diré qué tecnología usar.
Although it seems logical, if you run a business with a medium income, of which, many of them are variable or come "with uncertainty", that is, if there are months that you do not know if the business will work as expected, the best is look for a technological mechanism that allows you to save costs in those periods with lower income. To help you, there are our commercial advisors. Also in the case of the opening of a new business, when uncertainty takes hold of us and payment for use becomes the most sensible option.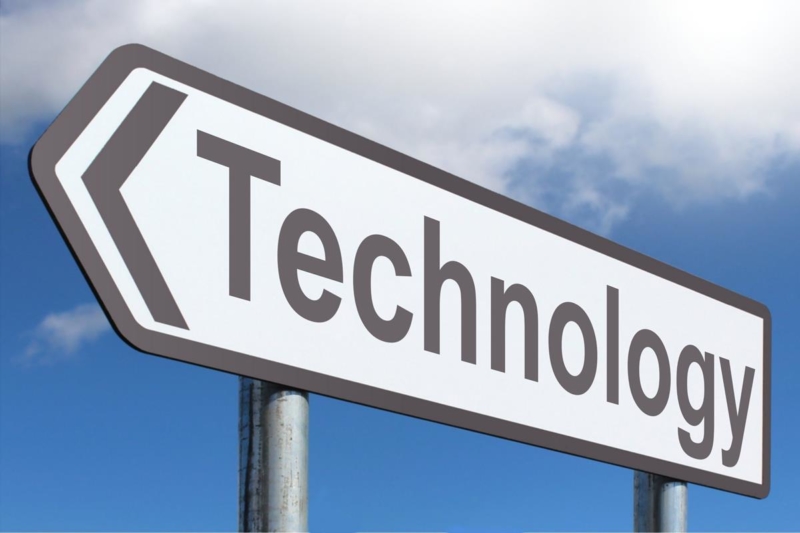 3. Las Redes Sociales, nuestras aliadas.
In any business that lends itself, an easy and economic way to expand our market, not only the direct one, but also the potential, is through the correct use of social networks and e-commerce. All those products that you want to make known, you can do it through the digital tools that we have at our disposal.
4. Invertir sí, pero, ¿en qué?
One of the problems faced by the entrepreneur, entrepreneur, or anyone who takes a business forward, is deciding where to invest. It is true that we must analyze the problem deeply so as not to make mistakes in the investment field. If we want to improve our business and we decide to invest in infrastructure, instead of in new processes, we may be wrong. First choose what you need more, and then, go for it.
5. Tecnología adaptable
In the new times, all technology is adaptable to each sector. The best thing would be to develop, for example, software that solves all the problems without leaving room for error, but we know that it is very complicated. Even so, progress in this regard is very promising.
We hope with this article to solve some doubts that we are raising. In Atecresa we put on the table 37 years of experience giving solutions, but we need to know the operative of each client and, from there, work together to improve the necessary aspects.