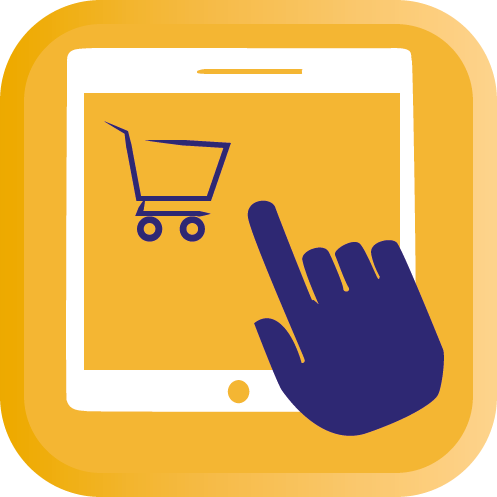 MyOrder is the revolutionary way to sell more with less. You will multiply your sales effortlessly thanks to MyOrder.
Offer your customers a better service and greater satisfaction, thus earning your trust. It reduces waiting times without having to invest more money in personnel.
Your customers can consult the letter, place your order and even call the waiters at the table. All this from your mobile phone, in a simple, fun and innovative way.

Connect to the local WiFi

Check the restaurant menu

The waiter will receive the order and prepare it

Pay from your phone or call the waiter to make the payment