The first steps of an SME are complicated. That's why we have a selection of software and hardware to help you boost your business, no matter what you do.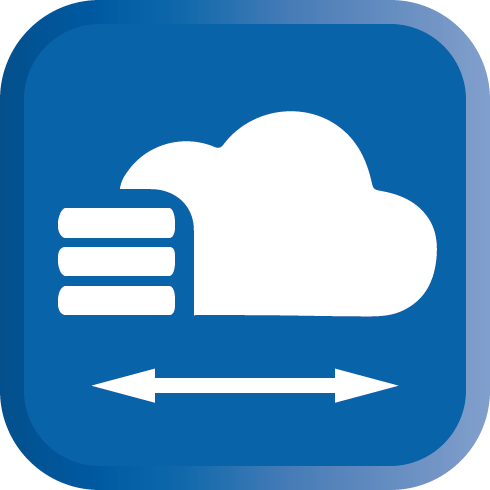 We have developed Ategest Cloud DB so that your sales system works without interruptions. It is a real-time replication technology that allows your point of sale terminals to work autonomously, synchronizing their data with the database in real time.
In addition, this synchronization allows you to comfortably connect your physical store with your online store.
Access your information from anywhere

Connect your physical store with your online store

Works offline and autonomously