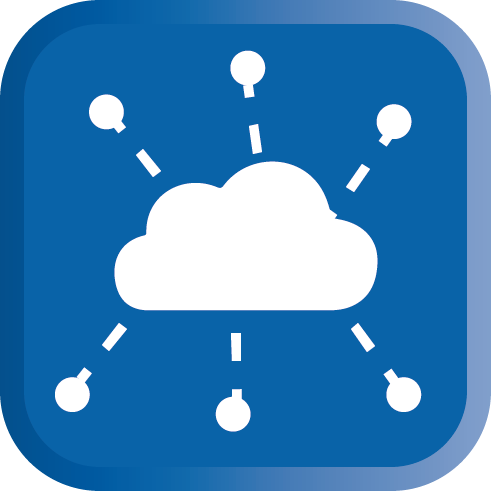 Say goodbye to information loss!
Our real-time replication technology allows you to work autonomously without losing information, even if a connection problem arises.
Your data will be safe. Guaranteed
Your business information is stored in a local database, which allows you to work at all times, since our system is synchronized with the central servers when there is an Internet connection.
Access from anywhere
With any terminal with Internet access you can access the system to manage your business, thanks to our synchronization system.
Connect your physical store with your online store
Our technology of synchronization in the cloud allows you to connect your physical store with your online store in an automatic and very simple way.
Within the set of Web Service applications and services, we can find:
- Backup in the cloud
- Communication with other programs
- API to create your online store
–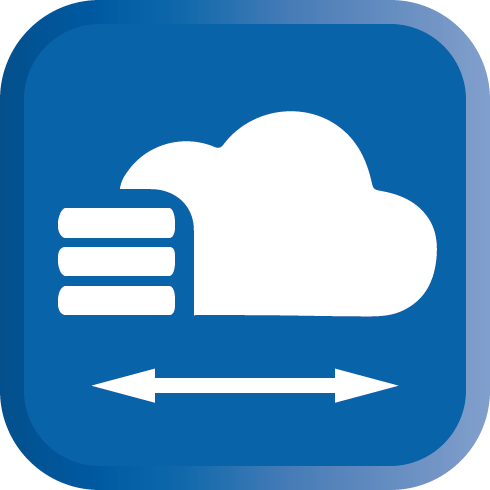 Ategest Cloud DB